PRODUCT
Eyeblock Web Camera / Blocker Camera FEEO – The latest advertisement gadget in the market
Very aesthetic, flexible and easy to use. First of all, however, it can be used as an advertising gadget. A logo placed on the blocker is likely to be remembered for much longer than advertisements that are quickly closed on other media.
ADVANTAGES
1. It protects a user against peeking.
2. The advertisement on the blocker cannot be disabled. Thus, it is visible all the time the blocker is used.
3. No other form of advertisement is in view for such a long time and is seen 132 minutes a day on the average; that is how much time users spend in front of their computer on the average (TV: only 98 minutes).
4. The product helps develop an image of a brand that takes care of its customers' security.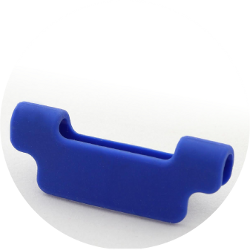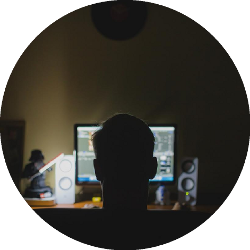 Feeo Poland
www.feeo.eu
office@feeo.eu